Black Desert's new season server that you can join 365 days a day.
by
inori
in 2023-09-20 12:11:42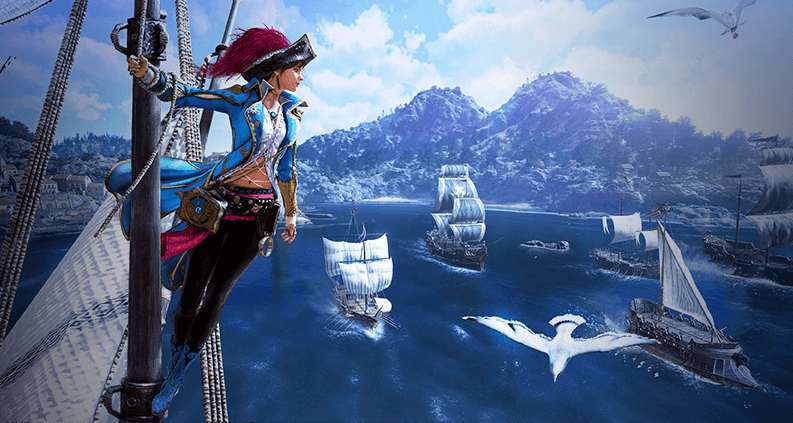 Pearl Abyss has announced details about the new Season Server update for Black Desert in Thailand and Southeast Asia. It has changed from being able to participate at certain times to being able to participate all year with a special season ticket.
The Season Server is a special server that will help new adventurers develop their characters faster and get familiar with the world of Black Desert. Season characters will have many help items, including season-specific items such as "Tuvalla Equipment" and combat support buffs, skills, life experience to various guides That will help you understand the game system more easily.
Various systems have been developed. The adventurer will receive Regularly use "Season Character Tickets" to create season characters without having to commit to the traditional character creation period and wait for the start of a new season.
Today's update Adventurers who graduate from previous seasons will receive 2 Season Character Licenses, which will allow them to receive rewards from "Season Pass" and "Graduation" are doubled.
In addition, the system The new "Character Change" feature is also available. By using this system, the amount of experience gained from one character is shared equally among the connected characters. This system allows the development of multiple characters. together
Learn more about the new season server here.
Success! Copy To Clipboard.